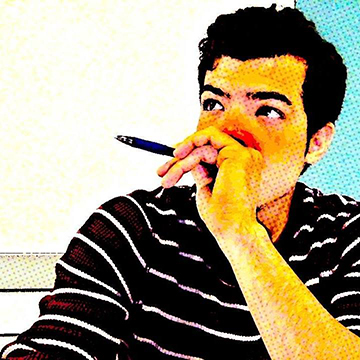 I am a project manager born, raised and living in Brooklyn, NY. My focus is on educational and game apps. I hold a MFA in Game Design from NYU Tisch School of the Arts. I also hold a BA from NYU Gallatin School of the Individualized Study where I concentrated in "Power and Pedagogy" (Ask me about it).
In addition to my professional work as a Project/Product manager, I am the Producer for IndieCade East and regularly teach game design classes at LIU-Brooklyn for The Children's Academy. I also foster for the ASPCA.
My interests are in lifelong learning, process management and playing Hearthstone.
I like to hang out with my dog, Maggie and my cat Indiana.
Contact me at reymakes@gmail.com.